Description
What is the dream asking you for?
Learn to answer this question, and you'll discover opportunities for deep, positive change in your life and the lives of others.
Join Christopher Sowton, ND, for an introduction to his dynamic dreamwork method. This evening of dreams will be followed by a workshop on Saturday & Sunday.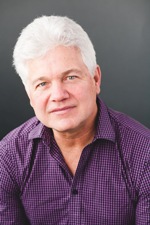 Author of Dreamworking: How to Listen to the Inner Guidance of Your Dreams
Music and welcome by guest host Katie Power
At the intersection of indie rock, folk and soulmusic is where you'll find Katie Power. Her performances and circles are interactive,spontaneous, creative, fun and packed with positive light and energy.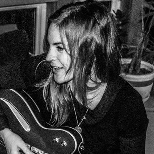 This is a FREE TICKETED event.
Doors open at 6:30 pm